Homemade Hoisin Sauce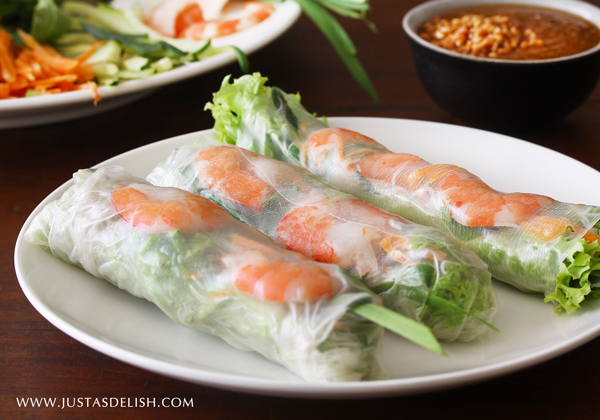 Heat the oil in a small saucepan over medium heat. Add the garlic and five-spice powder and cook for about 30 seconds, until fragrant.
Whisk in the remaining ingredients, bring to a boil. Let the sauce cool before using. It keeps well in the refrigerator for a few days.
Soy bean paste can be replaced with red miso paste
Recipe by at https://justasdelish.com/vietnamese-shrimp-rolls-peanut-hoisin-sauce/