Turmeric Fried Fish (Ikan Goreng Tepung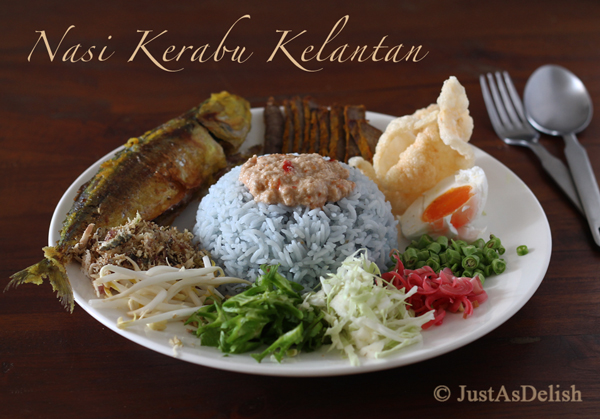 Author:
Adapted from Betty Saw's Cookbook & Mykitchensnippet
Cuisine:
Malaysian, Asian
4 small Mackerel (Ikan Kembung)
1 teaspon Tamarind pulp (Asam Jawa) + 2 tablespoon Water - strained
6 tablespoon Cooking oil or more
½ cup rice flour / tepung beras
60ml Water
½ tsp Turmeric powder
a pinch of Salt
Rub fish with salt and tamarind juice, marinate for 15 minutes.
Meanwhile, prepare flour batter. Combine flour, water, turmeric and salt, mix until smooth.
Heat wok with cooking oil for shallow frying (until it starts to bubble when chopstick is dipped in). Dip marinated fish into batter and shallow fry in hot oil for 2 - 3 minutes on each side. When cooked through and light golden, drain fish and transfer to a serving dish.
Recipe by at https://justasdelish.com/nasi-kerabu-kelantan/