Happy Deepavali to all Hindu friends.
I am thankful to have the very talented Sri from Love2Cook Malaysia to share with us a delicious Diwali recipe. When I stumbled upon Love2Cook Malaysia earlier this year, I couldn't stop browsing through the gorgeous mouthwatering Malaysian food and bakes. Despite her busy schedule in preparing for Deepavali, the ever so lovely (& huge chicken lover) Sri has so kindly cooked up a scrumptious chicken dish: Chicken Kurma. Do head over to Love2Cook Malaysia to show Sri some love for this Deepavali festival.
I'd better not take up much space, let's have Sri's gorgeous food take over from here.
♥♥♥♥♥♥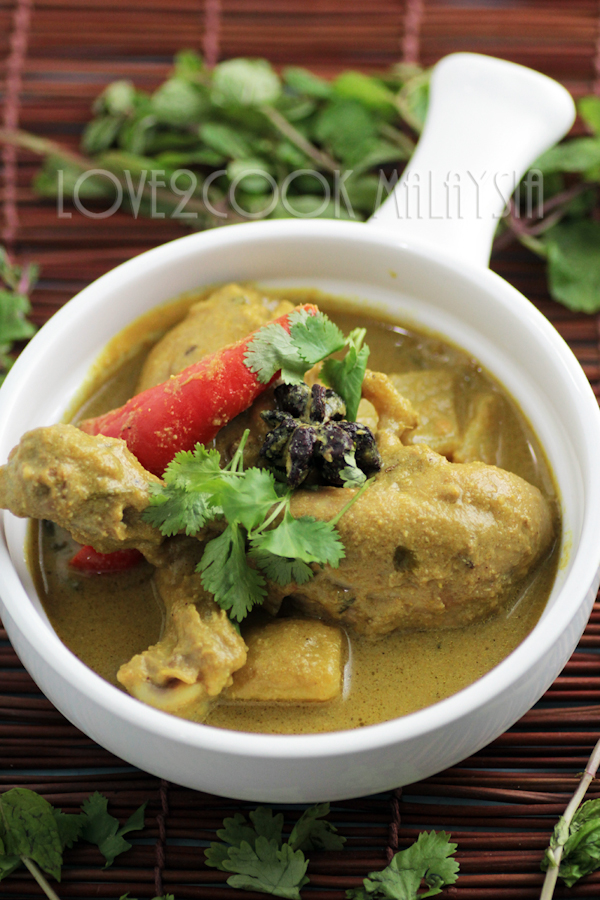 Continue Reading →